Spring Website Design Pros
Spring Website Design Company
We provide the best website design services in Spring, TX. At WizardsWebs Design, we understand the marketing challenges that face small business. Our mission is to support business people and help them succeed by providing a  website design that performs. Since 1995 we have been providing Spring companies with the best website design services to develop their web presence. We strive to be the solution provider small businesses require. Our websites are amazing.
If you are looking for a  Spring website design company and need a starter website and email or you are ready for an advanced cutting-edge website, we can provide them and handle the technical aspects associated with the web. In addition, we can provide graphic design and SEO services.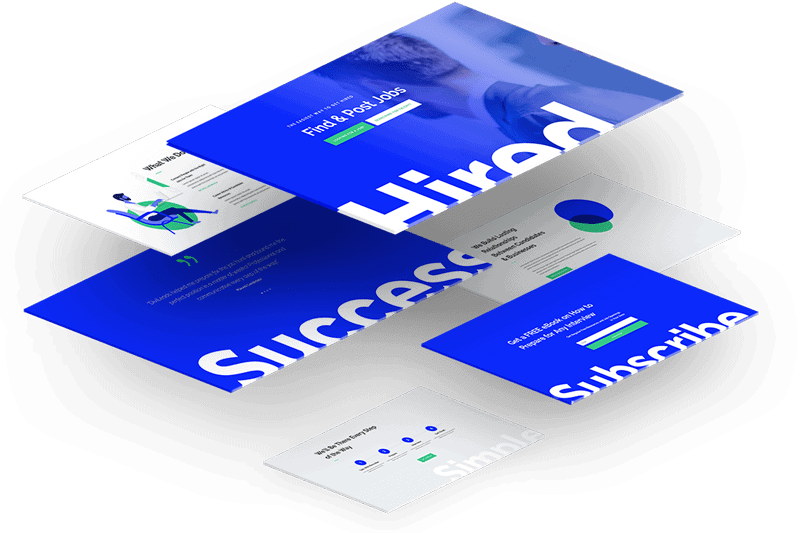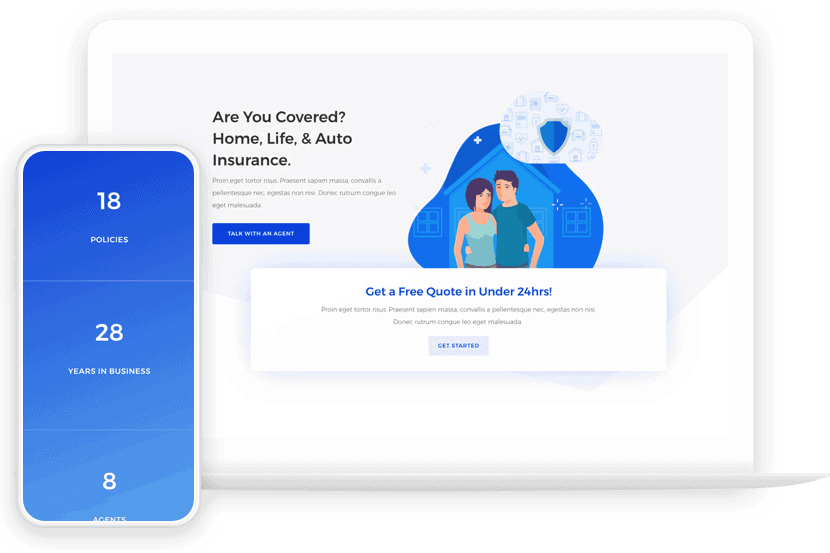 Website Development
Feature Rich Website Design
Located near Spring, Texas, WizardsWebs builds only custom and unique websites. We utilize the latest technology in our approach to providing the best website design services in order to provide our customers with a comprehensive and unique website product. Our website designs are responsive which means that they automatically adapt to display optimally on any device from a high resolution computer monitor to a notebook or laptop PC to a smartphone.
We don't use templates.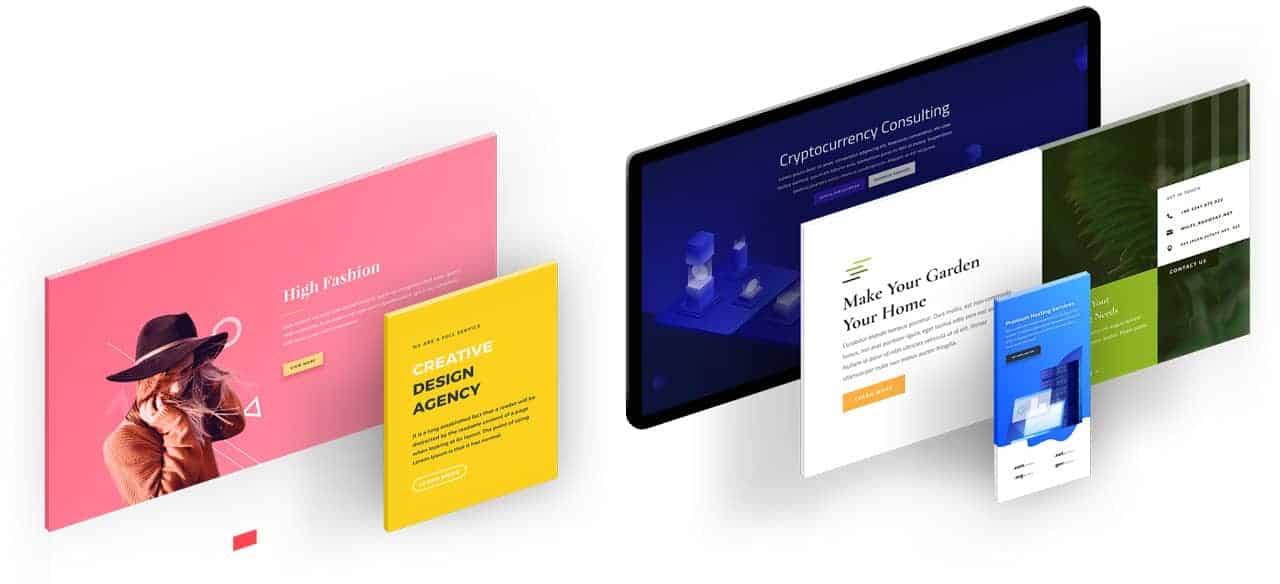 Spring Website Design Company Offers the Best WordPress Website Design
WizardsWebs utilizes WordPress for business website design. This system provides for faster development and incorporates the latest technology for responsive web design. One of the key advantages of WordPress lies in it's plugin technology that allow businesses to add features at a fraction the traditional cost.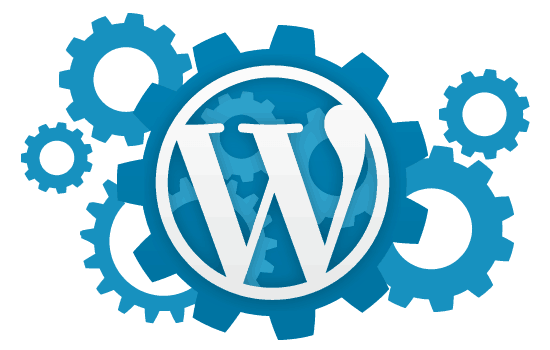 Would You Like to Learn More?
If you would like to learn more or to discuss your project just give us a shout to get started. There is no obligation.
WizardsWebs Design LLC
31130 Raleigh Creek Drive
Tomball, Texas 77375
Business Hours
Monday - Friday 9:00 AM - 5:00 PM