Web Design Services – Let's Build You a Really Cool New Website 
We know you will like our web design services. If you are ready to get started or if you have any questions please contact us by filling out the short form below. We will get back to you as soon as possible. If you prefer, you may call us during business hours at (713) 817-3880 or just email us at steve@houston-webs.com.
Web design services are what we do. Put your business online professionally for less than you think. Because we have been in the website design business since the internet came along we have a streamlined process for building custom websites. We are fast but still maintain the highest quality. We offer all the professional web design services your company needs to stay at the top of search engines.
When it comes to website traffic you want a website that converts well and often. Our web design services will bring you more leads and more sales. Let us help your business grow beyond your competitors and further. Our goal is to make your online business so successful that you will stay with us for years to come and refer us to your friends.
WizardsWebs Design LLC
22902 Hausworth Ct.
Spring, Texas 77373
(713) 817-3880
Business Hours
Mon-Fri 9AM-5PM CST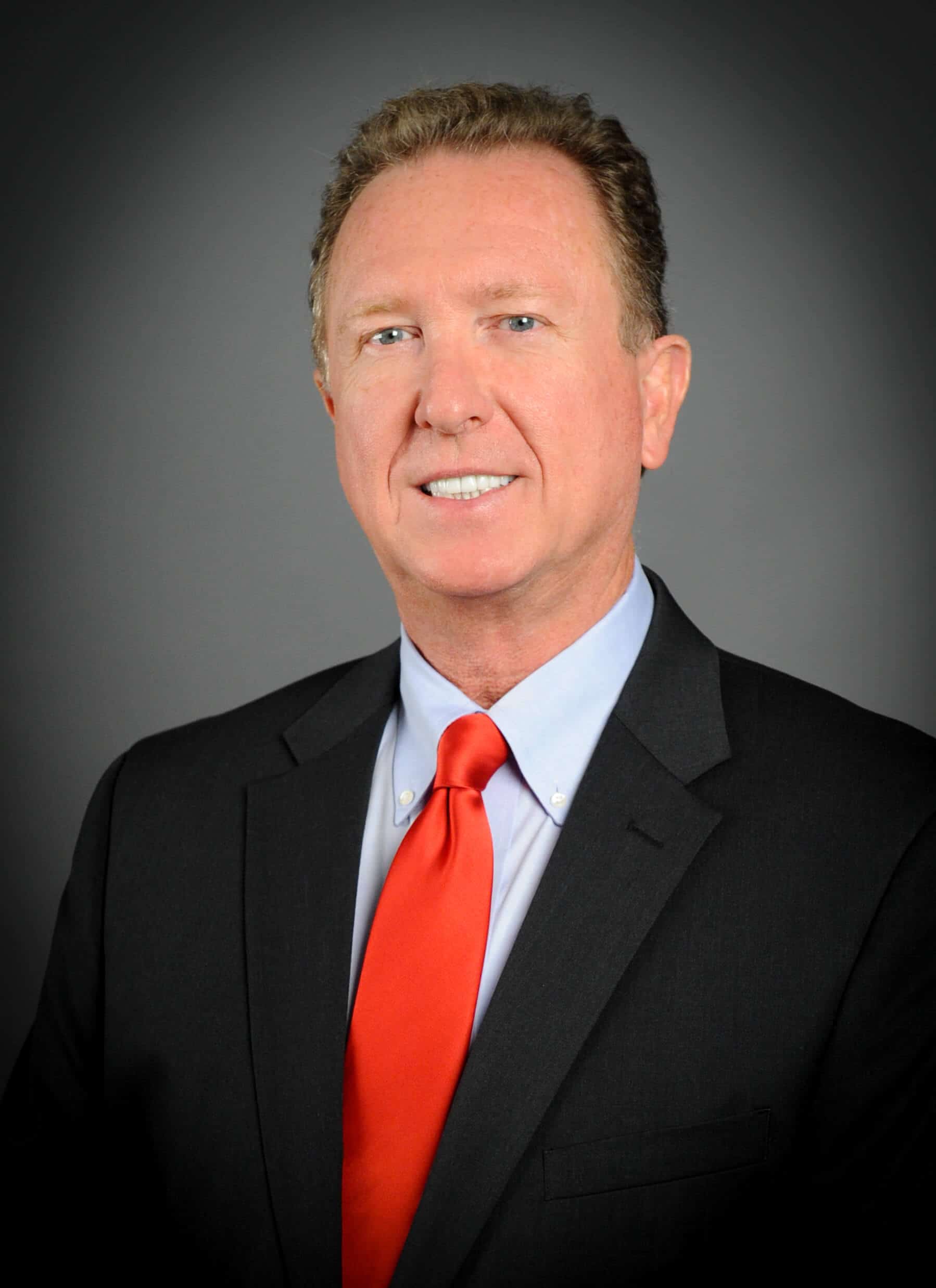 Waiting for PayPal...
Validating payment information...
Waiting for PayPal...
Note – To pay by PayPal and avoid the handling charge, don't use the above form. Just send the PayPal money transfer "friend-to-friend" to steve@houston-webs.com.
Note – To pay by Apple Pay you need an iPhone. Text me and use the Apple Pay button to send money via Apple Pay. If you prefer, we can text you a money request to your iPhone.
WizardsWebs Design is expert in building advanced cutting-edge websites. We specialize in serving businesses that value having their website designer stick around to keep their website updated, optimized,  and see that the website ranks as high as possible on search engines.
DESIGN STUDIO & OFFICE
22902 Hausworth Ct.
Spring, Texas 77373
Phone: (713) 817-3880
Email: steve@houston-webs.com
BUSINESS HOURS
Mon through Fri
9:00AM to - 5:00PM
Conroe Web Design Company
Conroe Website Design
Small Business Web Design in Conroe Texas
Web Design Conroe Texas
Tomball Web Design Company
Tomball Website Design
Small Business Web Design in Tomball Texas
Web Design Tomball Texas