Web Design Agency Documents
WizardsWebs Design is a professional experienced web design agency. We engineer our custom websites using WordPress and host them on business class servers for speed. Our sites work across mobile, tablet, and desktop displays to meet today's demanding internet standards. We also provide strong visual communication and original content to create real value for those who visit your web pages. What you get is a unique and master-planned website that stands out from the competition while adding growth and momentum to your business.
These are our webs design agency documents. By ordering our services you are stating and acknowledging that you have read the "Website Design and Maintenance Agreement" and the "Website Hosting Service Contract" published on our website and that you understand such terms and conditions and agree to be bound by them. If you have any questions about our web design agency or these documents, please contact us.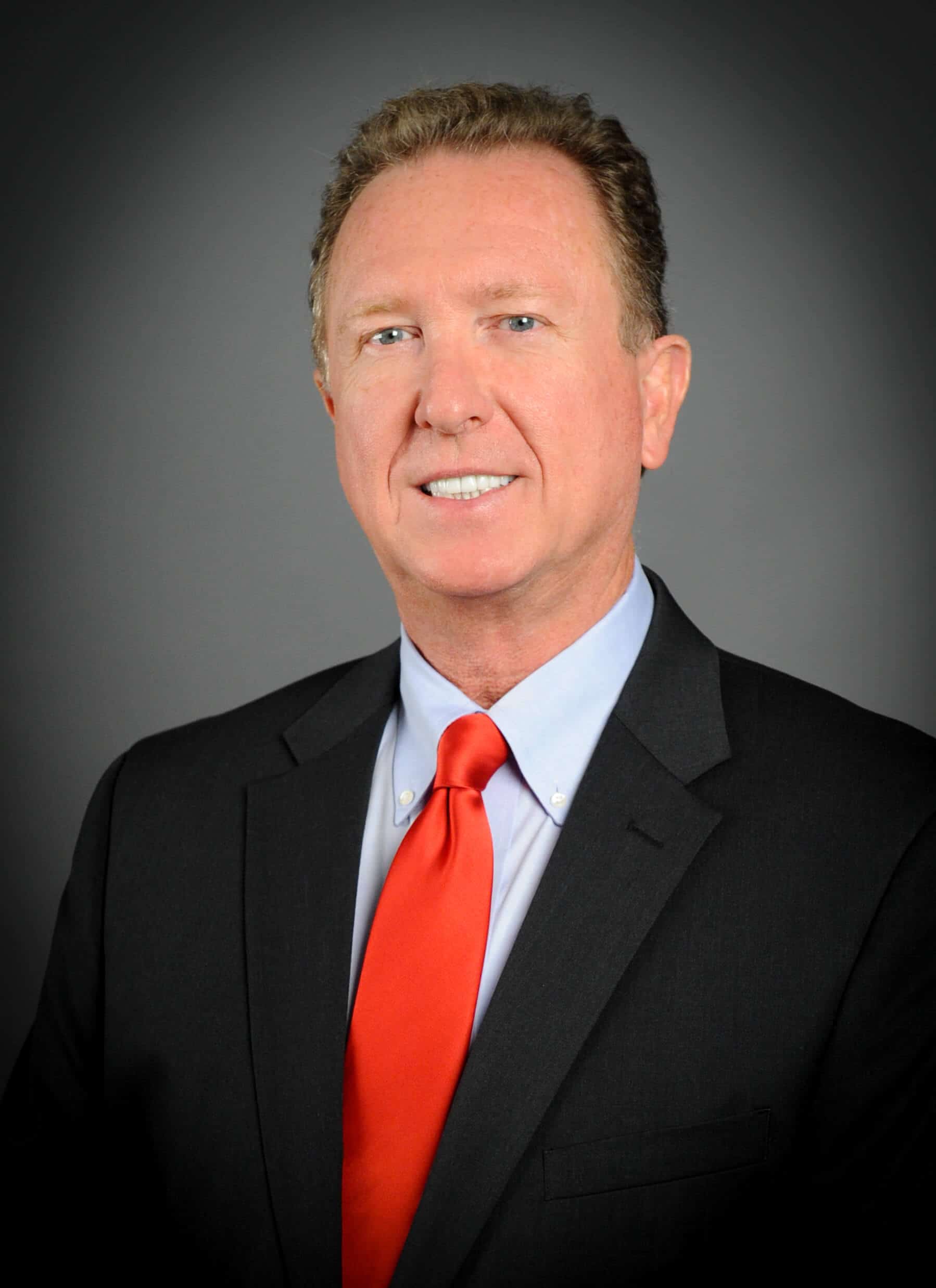 Affordable Pricing
In addition to competitive rates for web design and hosting, we offer discounted rates for ongoing website support.
Custom Designs
Most important, your new responsive design website will be unique, reflecting your quality business and display properly across all devices.
Search Engine Optimization
Of critical importance, new sites are designed to be compliant with Google Search guidelines and optimized for relevant search terms.
Social Media Integration
Furthermore we can integrate your website with all the popular social media.
We specialize in serving businesses that value having their website designer stick around to keep their website updated, optimized, and see that the website ranks as high as possible on search engines.
Would You Like to Learn More?
If you would like to learn more or to discuss your project just give us a shout to get started. There is no obligation.
WizardsWebs Design LLC
22902 Hausworth Ct.
Spring, Texas 77373
Business Hours
Monday - Friday 9:00 AM - 5:00 PM
Conroe Web Design Company
Conroe Website Design
Small Business Web Design in Conroe Texas
Web Design Conroe Texas
Tomball Web Design Company
Tomball Website Design
Small Business Web Design in Tomball Texas
Web Design Tomball Texas