Best Website Design Services
We provide the best website design services in Houston, TX. At WizardsWebs Design, we understand the marketing challenges that face small business. Our mission is to support business people and help them succeed by building a website that performs. Since 1995 we have been providing Houston companies with the best website design services to develop their web presence. We strive to be the solution provider small businesses require. Our websites are amazing.
If you are just beginning and need a starter website and email or you are ready for an advanced website, we can provide all the services and handle the technical aspects associated with the web. In addition, we can provide graphic design and SEO services.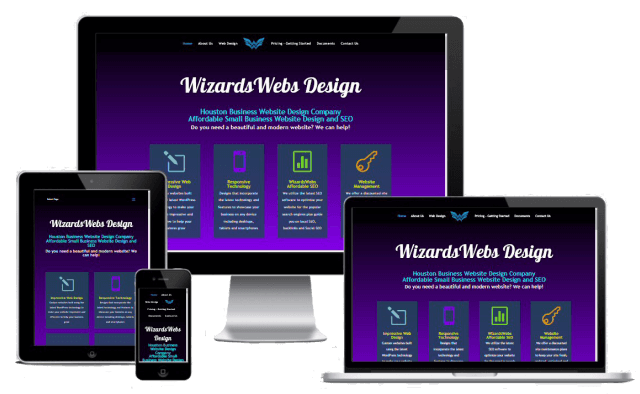 Feature Rich, Custom, Best Website Design
WizardsWebs builds only custom and unique websites. We utilize the latest technology in our approach to providing the best website design services in order to provide our customers with a comprehensive and unique website product.
We don't use templates.
WordPress Best Website Design
WizardsWebs utilizes WordPress for Houston business best website design. This system provides for faster development and incorporates the latest technology for responsive web design. One of the key advantages of WordPress lies in it's plugin technology that allow businesses to add features at a fraction the traditional cost.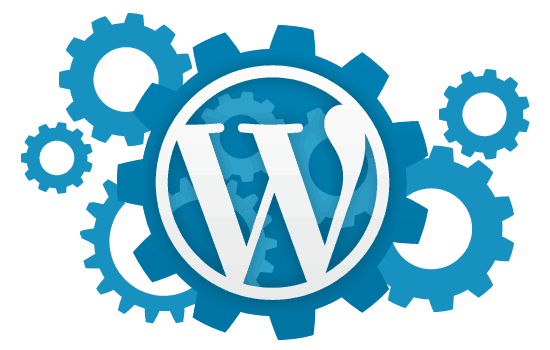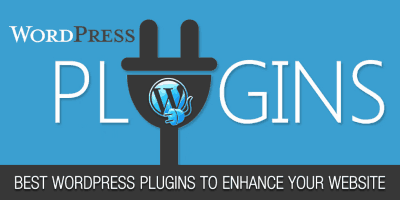 Select WordPress Plugins
Wordfence Security
WP Fastest Cache
TinyPNG Image Compression
Yoast SEO Premium
Yoast SEO Local
WooCommerce
UpdraftPlus Vault Backup
GTMetrix for WordPress
Formcraft
Elegant Themes Divi
Divi Booster
The WizardsWebs Approach to SEO
Just having the best website design is not enough if no one can find it. Web SEO Services address the challenge of ranking well on the popular search engines. Unfortunately, full SEO services are very expensive.
We believe that small businesses need another option. The WizardsWebs SEO approach is (1) to handle the on-page work the client needs a web developer to handle, and (2) support and guide our clients to complete the off-site SEO tasks they can do themselves. We only do the offsite SEO that our clients want us to do for them. In this approach the client is involved and educated in SEO by participating. This reduces their dependence on third parties and helps them better understand SEO factors going forward. Consequently, significant cost savings may be realized by the small business client without sacrificing results.
Fortunately, WordPress is an excellent platform for SEO. There are also new tools to help optimize website design, evaluate site performance and identify areas needing improvement.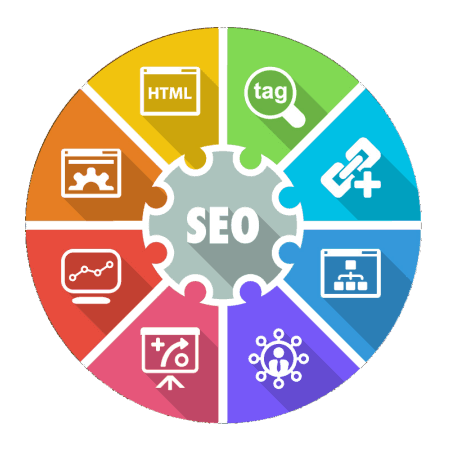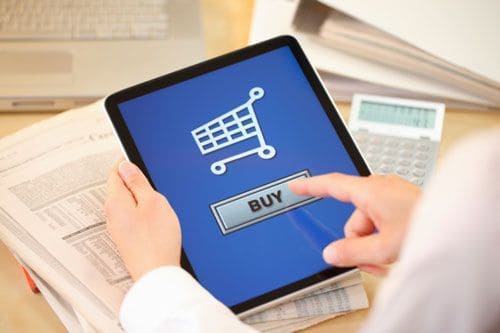 Online Business Website Design
Need a shopping cart? WizardsWebs offers the latest in online business website design. We utilize the WordPress platform along with WooCommerce. This combination provides the latest technology and responsive web design for presentation on any device. Besides low cost, one of the biggest advantages is that the platform enables the small business owner to handle as much of the product page work as they wish. This saves them money and allows them to retain personal control of their storefront. WooCommerce is now the most popular eCommerce platform on the web. It works with PayPal and all the popular payment systems. Contact us for more information.
FAQ – Frequently Asked Questions
After you build my website, can I take care of it myself?
Certainly. If you have the technical aptitude you are welcome to work on your website yourself. We can provide you administrative access. However, we don't offer training. Also, if you screw something up and we have to fix it for you we will charge for the work.
I already have a website but it has problems. Can you fix it?
We would be happy to take a look at it for you without cost or obligation. However, we don't work on the old HTML websites any longer.
I already have a website. Can you help me with SEO?
So much of SEO is integral to the website design, we no longer offer SEO services for any website that we did not build. 
If I have you build my website, do I own it?
It is the same as when you go to a photographer. He retains copyright and assigns usage right to you. Upon final payment for design services, the Client is assigned rights to use as a website the design, graphics, and text contained in the finished assembled website. Rights to photos, graphics, source code, media, work-up files, and computer programs are specifically not transferred to the Client, and remain the property of their respective owners. Copyright to Client supplied text and images are retained by Client and will not be disclosed or reused by WizardsWebs Design LLC unless permission is granted in writing by Client. As part of Maintenance we allow use of a number of licenses. However, licenses for website themes and plugins are not transferred if you take your website to different hosting. You would need to purchase those licenses to use those components.
If I have you build my website, do I have to stay with WizardsWebs forever?
Once you website is finished and you have paid for the design work, you can export your website and take it to a different hosting and maintenance service at any time if you wish. There are no term agreement obligations. As part of Maintenance we allow use of a number of licenses. However, licenses for website themes and plugins are not transferred if you take your website to different hosting. You would need to purchase those licenses to continue to receive updates for those components.
What if something happens to you?
If something happens to me, I have a plans in place for my son to maintain services. He is a professional network engineer and project manager. He can help you transition to different hosting if that is your wish.
I don't need changes made to my website. Can I decline website maintenance?
Website maintenance is optional. However, there is more to website maintenance than making changes to the website. If you choose not to subscribe to maintenance you will be responsible for:
The cost of your SSL certificate
The annual license cost of any premium plugins
Website security
Making plugin and theme updates yourself
Making backups and the cost of backup storage
Correcting any mobility issues or 404 issues that Google identifies
Making changes to the website
WizardsWebs is not responsible for website performance and security if we do not perform the maintenance. Sites that are not maintained that constitute a security threat to our servers may be suspended.
Affordable Pricing
In addition to competitive rates for web design and hosting, we offer discounted rates for ongoing website support.
Custom Designs
Most important, your new responsive design website will be unique, reflecting your quality business and display properly across all devices.
Search Engine Optimization
Of critical importance, new sites are designed to be compliant with Google Search guidelines and optimized for relevant search terms.
Social Media Integration
Furthermore we can integrate your website with all the popular social media.
Would You Like to Learn More?
If you would like to learn more or to discuss your project just give us a shout to get started. There is no obligation.