Affordable Website Design, Hosting, SEO and Email
Helping Businesses Grow in the Greater Houston Area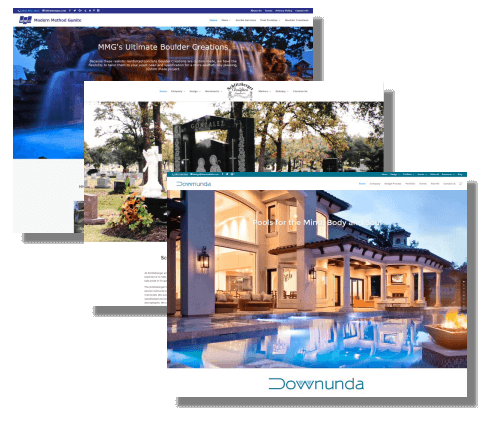 Impressive Website Design
Custom websites built using the latest WordPress technology to meet your needs and help your business grow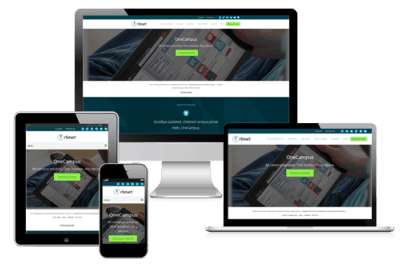 Responsive Technology
Designs that incorporate the latest technology and features to showcase your business on desktops, tablets and smartphones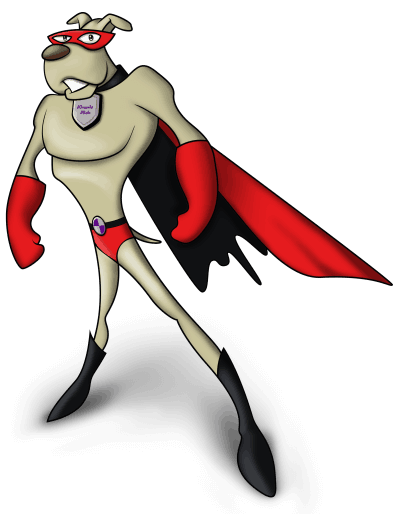 On Your Team
We offer a discounted site management plan to keep your site fresh, updated and backed up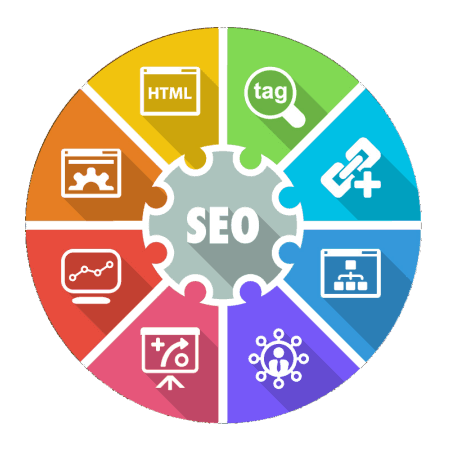 Search Engine Optimization
We utilize the latest SEO software to optimize your WordPress website for the popular search engines
Business Web Design Company in Houston
WizardsWebs is a web design company with expert web designer providing professional Houston business website design, hosting, search engine optimization and related services for small and medium size businesses.
Tools and Technology
WordPress has matured into one of the leading platforms for web design and development. The favorite for web design company WizardsWebs. The power of WordPress and it's plugin technology allows businesses to add features at a fraction the cost compared to sites just a few years ago. In addition, new plugins provide growth and expanded functionality of your business web design.
Develop and Optimize
Your new responsive web design will be unique, reflect your quality business and display properly across all devices. Effective use of the latest SEO software by your web designer assures that we optimize your business web design so that it ranks properly on search engines such as Google and Bing. We can integrate your website with all the popular social media.
Website Design
Your web design should help you find new clients, make it easier for customers to do business with you and be flexible enough that you can make updates fast and easy. To this your web designer will work closely with clients, spending time to address their ideas, business model and their competition. To complement our design and content development we offer digital photo services and artwork.
Website Management
Websites need to change and clients need their web design company to be available. After your new website goes live, our discounted Maintenance plan is like having a webmaster on call for when you would like website changes made or a new email mailbox set up. Maintenance also includes keeping your site plugins updated and scheduled cloud backups.
Responsive Website Development
Connect with your customers with a Responsive Web Design that gets results! We use the latest technology in WordPress website design to create a better user experience across many devices and screen sizes.
Custom web design to your specifications
Custom coded with the latest technologies
Better rankings with responsive mobile coding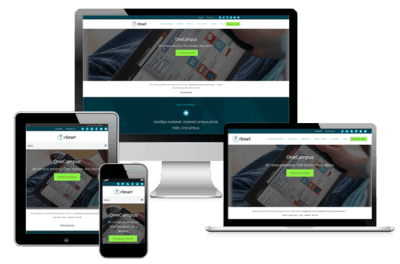 Recent Business Website Portfolio
Ready for the best website?
WizardsWebs Design LLC
© 2016 WizardsWebs Design LLC