Houston Web Designer
Web Design Company Specializes in Affordable Web Design and SEO
Do you need a beautiful and modern website? We can help!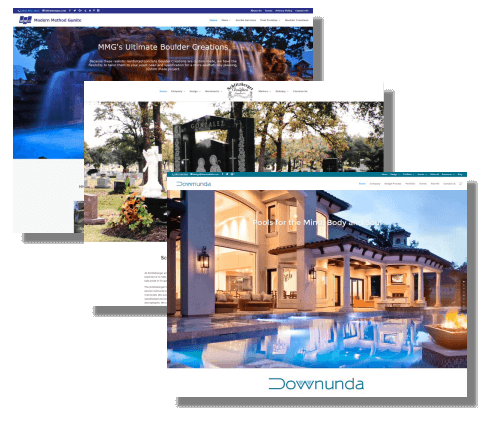 Impressive Website Design
Custom websites built using the latest WordPress technology to meet your needs and help your business grow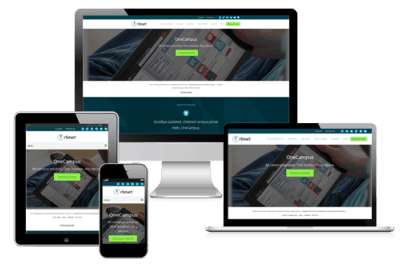 Responsive Technology
Designs that incorporate the latest technology and features to showcase your business on desktops, tablets and smartphones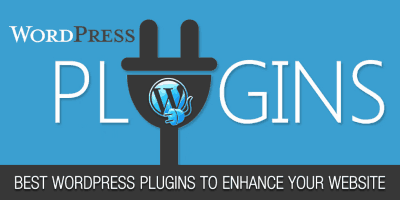 Best WordPress Plugins Included
Wordfence Security
Comet Cache Pro
TinyPNG Image Compression
Yoast SEO Premium
WooCommerce
UpdraftPlus Backup
GTMetrix for WordPress
Autoptimize
Divi Builder
Divi Booster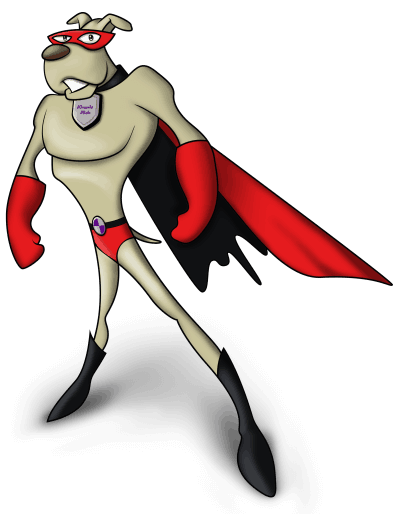 On Your Team
We offer a discounted site management plan to keep your site fresh, updated and backed up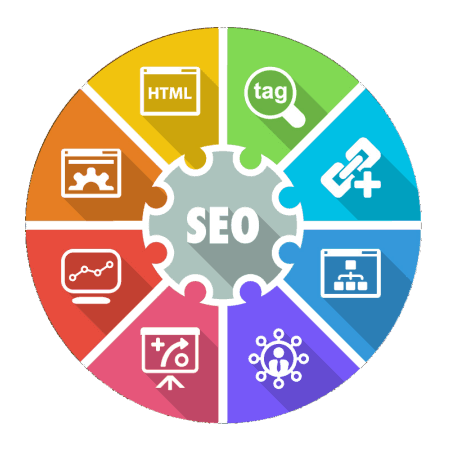 Search Engine Optimization
We utilize the latest SEO software to optimize your WordPress website for the popular search engines
Web Design Company in Houston for Small Business
WizardsWebs is an expert web designer specializing in providing professional Houston business web design, hosting, search engine optimization (SEO) and related services.
Google has changed the rules – You need responsive web design
Google recently rolled out their mobile friendly algorithm which favors websites that display properly on mobile devices. If your business has a website that's more than a few years old, you likely have seen your search ranking falling off. WizardsWebs can help you correct this problem and give you a better website at the same time. WordPress sites are our specialty. Outstanding results that are easy for our clients to update after we create the site. Successful marketing depends upon search engine optimization (SEO), so your business needs our insight. We are experts at building your website in a search engine friendly way with the proper use of meta tags, keywords, H1 tags, alt tags, etc. We can advise and help with local search, social media and link building in a way that Google will favor without costing you a fortune.
Lastly, we do everything ourselves. Nobody likes being sold by a local expert and then learning that their work was sent off to some cheap labor source such as India or other country to be done. At WizardsWebs, the expert you talk to is the guy doing the work.
Tools and Technology
WordPress has matured into one of the leading platforms for web design and development. The favorite for web design company WizardsWebs. The power of WordPress and it's plugin technology allows businesses to add features at a fraction the cost compared to sites just a few years ago. In addition, new plugins provide growth and expanded functionality of your business web design.
Develop and Optimize
Your new responsive web design will be unique, reflect your quality business and display properly across all devices. Effective use of the latest SEO software by your web designer assures that we optimize your business web design so that it ranks properly on search engines such as Google and Bing. We can integrate your website with all the popular social media.
Website Design
Your web design should help you find new clients, make it easier for customers to do business with you and be flexible enough that you can make updates fast and easy. To this your web designer will work closely with clients, spending time to address their ideas, business model and their competition. To complement our design and content development we offer digital photo services and artwork.
Website Management
Websites need to change and clients need their web design company to be available. After your new website goes live, our discounted Maintenance plan is like having a webmaster on call for when you would like website changes made or a new email mailbox set up. Maintenance also includes keeping your site plugins updated and scheduled cloud backups.
Steve, founder of WizardsWebs Design, designed and has managed my company website for nearly twenty years.  I would use no other website developer.  Steve has been as integral of a part of the success of my business as I have.  And he is the best in the business.  Steve has always been immediately available to help me solve computer and internet issues that I could not solve alone.   Not only have I already recommended Steve to a number of my closest business associates, I would not hesitate to recommend him to anyone wanting to have a successful website.
Steve has done a wonderful job designing our website. He is incredibly thorough. He invests a lot of time and does intensive research. We receive compliments about our website quite frequently. Members of our trade organization use our website for ideas. I am always very confident that a customer will find our website informative, comprehensive and up to date in every regard. I am grateful that we have WizardsWebs in our corner!!! Two big thumbs up from the girls at Schlitzberger & Daughters Monument Company!!!
Steve and WizardsWebs has provided Downunda with excellent website support for 10 years. Wizards Webs have answered all our requests and are always attentive to our needs in a timely and professional manor. Downunda are proud to recommend and support Steve and WizardsWebs.
WizardsWebs has provided us with excellent website support for many years, and our requests are always promptly and correctly completed. Currently WizardsWebs is working on crafting a brand new, contemporary website for our company, and we're very excited about the coming changes!
Over the years, we have continued to have a positive experience working with WizardsWebs Design. We have won several awards for our website within our industry, and have been very happy with the work done by WizardsWebs Design. Steve has consistently delivered fast service, and is so attentive and knowledgeable!
Steve handled our website for approximately 5 years and did a great job. I now have a private email and Steve has always been helpful, especially when I have a problem with computer, etc. A big shout out to Steve for the years we have been with him and the service he provides.
Joe Allen
Angels on Wheels
I've had a working relationship with WizardsWebs for almost 12 years and it has been great. Steve built and manages our website and email. Professional service, quick troubleshooting/ resolution, and always open to answering questions. I'd certainly recommend WizardsWebs to anyone without hesitation.
Responsive Website Development
Connect with your customers with a Responsive Web Design that gets results! We use the latest technology in WordPress website design to create a better user experience across many devices and screen sizes.
Unique custom design to complement your logo, colors, and business objectives
WordPress platform utilizing the latest technologies
Image optimization and advanced caching to ensure quick loading of your website
SEO optimized code built to Google's suggested best practices
Social media integration and share buttons
Many years of web development and hosting experience assures your confidence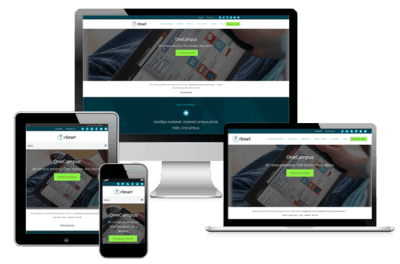 Recent Business Website Portfolio
Ready for a great website?
WizardsWebs Design LLC
© 2016 WizardsWebs Design LLC